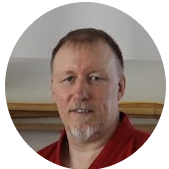 Magnús Ásbjörnsson, 6. dan
Magnús has trained Ju Jitsu since the year 1989, both in Iceland and abroad. He has been a teacher with the club since the year 2000, and took over as our head coach in 2011.
sensei@sjalfsvorn.is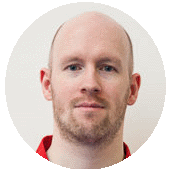 Guðmundur Arnar Guðmundsson ( 3. dan)
Guðmundur has practiced Ju Jitsu from the year 2001 and has trained both children and adults, beginners and advanced students. He achieved his first black belt in 2006.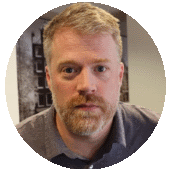 Ívar Gunnarsson (1. dan)
Ívar has trained with the club from the year 2012, and started assisting with children's training in 2015. He achieved his black belt in 2018.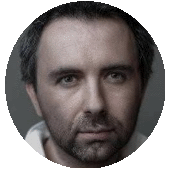 Gilles Tasse (1.kyu)
Gilles has been practicing martial-arts for 25 years. He has a brown belt in Shotokan Karaté. He was Iceland vice-champion of karate-kumite 2004 (Heavy weights). He got his Judo Brown belt in France in 2019. He is working at the moment on his jujitsu black belt alongside training our adult beginners class.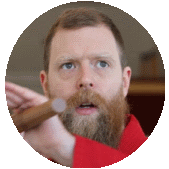 Georg Ziegler (1.dan)
Georg has been with Ju Jitsufélag Reykjavíkur since the year 2013, and achieved his black belt in 2019.